How to Choose a Hotel Resort for a Weekend Getaway

When you've decided you need a fun and relaxing weekend away, you'll want to stay at a hotel resort that has all your desired perks. While a hotel might provide a place for you to rest your head after a long day, each one is different, and you'll need to research amenities before booking your stay. Resorts, on the other hand, usually provide all you would need in one central location. 
Since every hotel resort has unique features, you'll want to consider a few factors to make the best choice.
We'll offer a few tips for choosing the best hotel resort to help you narrow your search. Various circumstances might influence your decision, such as space, dining, entertainment and more, so we'll help you weigh your options before you book your weekend getaway. 
What Is the Difference Between a Hotel and a Resort?
Most people may not realize that hotels and resorts are two different places with their own sets of accommodations. Before you book your stay at either, you'll want to understand the critical differences between hotels and resorts. These include: 
Different amenities: The main difference between resorts and hotels is that resorts typically provide more amenities. Hotels will cater to your destination and be a place to rest your head after traveling, while resorts are often destinations in themselves.
Different space layouts: Resorts often offer more spacious accommodations, with many locations to visit within the building, like shopping centers, casinos, spas and restaurants. Hotels are usually smaller than resorts and might include a small pool or gym. You'll often find resorts require a large amount of space, while hotels are usually conveniently nestled beside major transport corridors. 
Typically, the place you choose to stay will revolve around the purpose of your trip. If you simply need a place to relax after exploring your surroundings, a hotel might be enough. But if you're looking for a weekend escape with entertainment, numerous dining options, luxury and more — resorts are the place for you.
Tips for Choosing the Best Hotel Resort
To narrow down the best stay, decide on your must-need amenities. A few key factors might be a flexible and exciting space to explore after a week in the office, entertainment suited to your tastes or fitness centers to work out in and get the most from your stay. 
Our guide breaks down a few of these amenities with tips to ensure you make an informed decision before booking your getaway. 
Check for the Basic Amenities You'll Need 
Big deciding factors for hotels or resorts are often whether they have amenities like free Wi-Fi and complimentary breakfast. When you're wondering how to choose an accommodation that suits you, look for these key amenities:
Complimentary breakfast and parking: Breakfast or parking might be listed on a hotel's website without a price next to it. Check if these amenities are free when selecting the right hotel. 
Complimentary Wi-Fi and air conditioning: These two are usually a given in the U.S., but you can't always be sure. Check the hotel's website before booking your stay to avoid any fees. 
Daily housekeeping: If you're like most people, you want a place that offers housekeeping while you're out on the town or enjoying the rest of the resort. See if your hotel resort provides this feature for a clean and comfortable stay.
Wellness facilities: Some hotels might provide a small gym for guests, while resorts typically provide gyms, spas, pools and more. If fitness or a spa day is what you're looking for, make sure your hotel resort includes these features on its website.
Spacious layout: Hotels are often smaller since they're typically reserved for lodgers, while resorts provide a large layout to accommodate for both a private and eventful stay. Research the hotel resort that will cater to the amount of space you need. 
Plan Your Weekend Around Resort Activities and Entertainment
If you're looking for specific activities and entertainment for your stay, resorts often provide a variety of events all in one place. Check for activities at your weekend resort such as:
Casinos: If you'd like a weekend of action and gambling, resorts are an excellent option for a satisfying retreat. The best part about resorts is that you can party and gamble knowing your room is within walking distance.
Live professional fighting: Break up your daily routine with action and excitement at professional MMA fighting events, for example. 
Comedy: Laugh and lift your spirits at a comedy show right within your resort. 
Live music: Check your resort's website for updates on bands, singers and other entertainment scheduled so you can dance and party through the weekend.

Consider Restaurant and Dining Options at Your Hotel Resort
Resorts are an excellent option if you need several dining options all in one place. You won't need to travel far from your room to find food, and you can sit and enjoy numerous high-quality restaurants throughout your stay.
 Examples of food sure to satisfy at resorts include:
Contemporary casual dining: Grills and buffets will meet your need for a cozy dinner.
Multi-cultural cuisine: Resorts typically service visitors from around the world with their spacious layouts and various accommodations. You'll surely find flavorful food when you book at a resort. 
Coffee and breakfast: Wake up to all-inclusive breakfast options and blended coffee.
On-the-go: If you're looking to stop by to quickly pick up your food and move to your next activity, resorts have that option too! Pizza, burgers and fast food are great choices to pick up before heading to the casino. 
Read Resort Reviews Before Booking
When you've narrowed down a list of hotel resorts that provide the right amenities, entertainment and dining options for you, read the reviews. Maybe you'd like to stay at a place that doesn't have less than a four-star rating, for example. Consider reviews from within the last year for the best results, and book in confidence knowing other guests had a favorable stay.
Why Tachi Palace Casino Resort Offers the Perfect Getaway
When you're looking to book a resort with luxurious accommodations, Tachi Palace Casino Resort is the best hotel resort for your weekend away. 
Unique and fun amenities and luxuries offered at our hotel resort include:
Book in confidence at Tachi Palace Casino Resort knowing that we have all the amenities, entertainment and food you're looking for.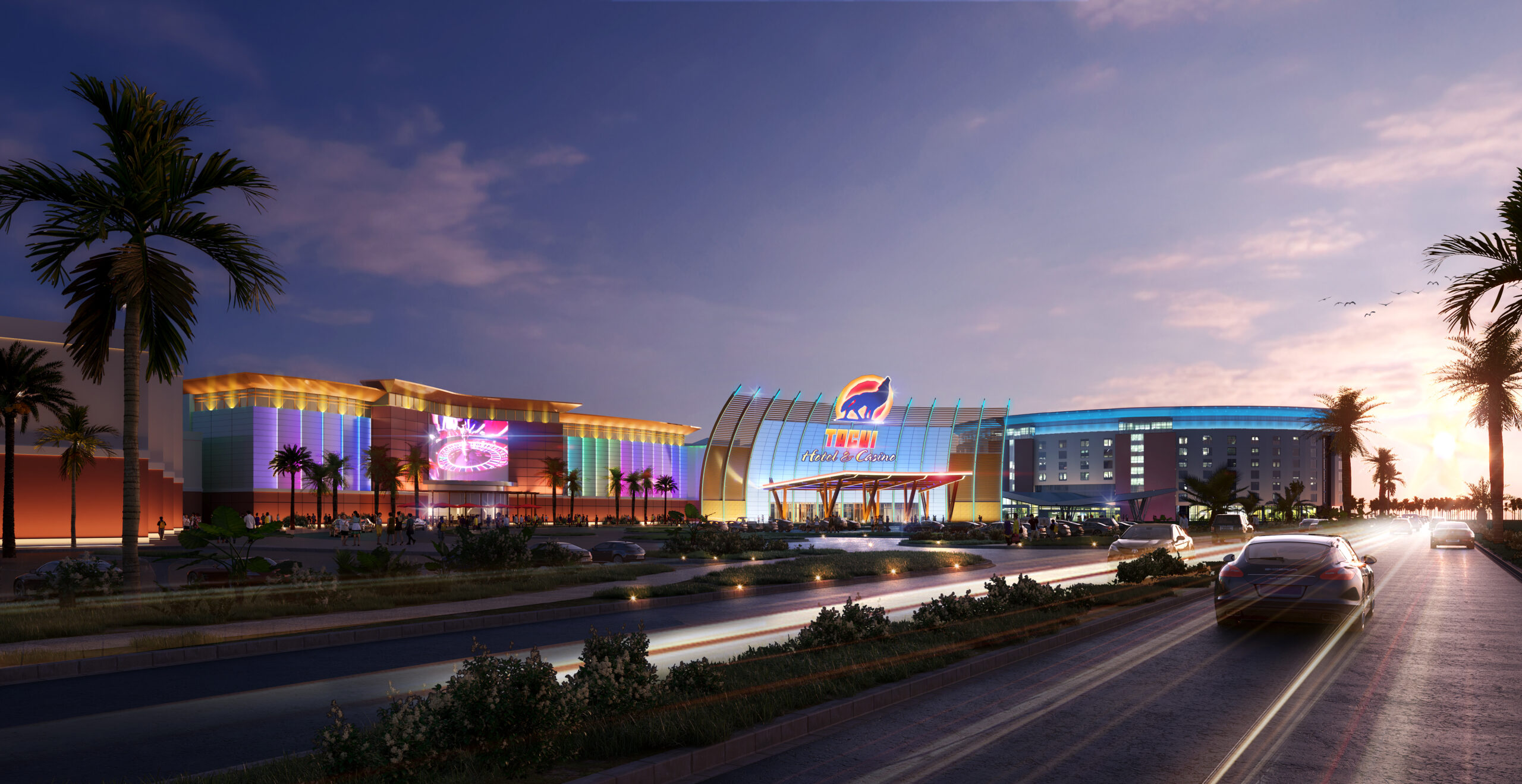 Book at the Tachi Palace for the Perfect Hotel Resort in California 
While it can be a process to find the perfect getaway spot, we hope our guide provides all the information you need to book your reservation. Always consider the accommodations and reviews of the hotel resorts you find online, and consider booking at a resort to have everything you need in one place. 
Tachi Palace provides accommodations for a fun and luxurious stay catered to you. Enjoy our array of dining options, live shows and wellness amenities for a fun and relaxing getaway in one central location!
We look forward to serving you. Book your stay today!