Come Visit Tachi Palace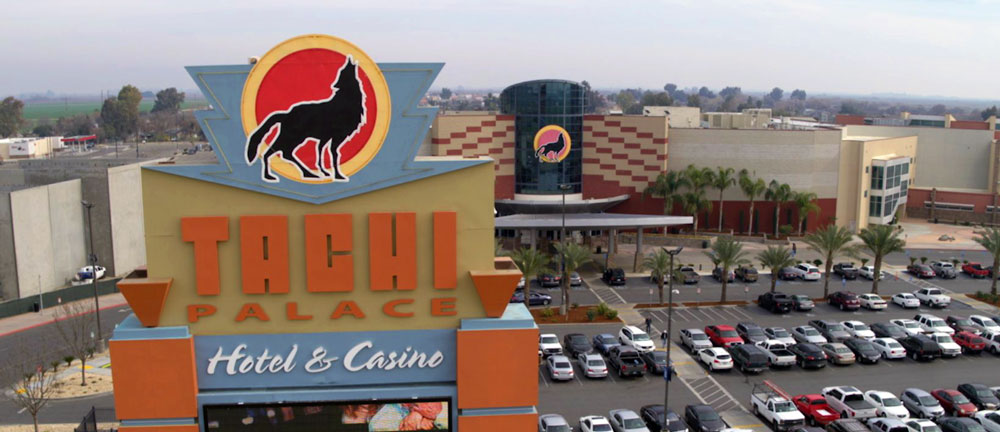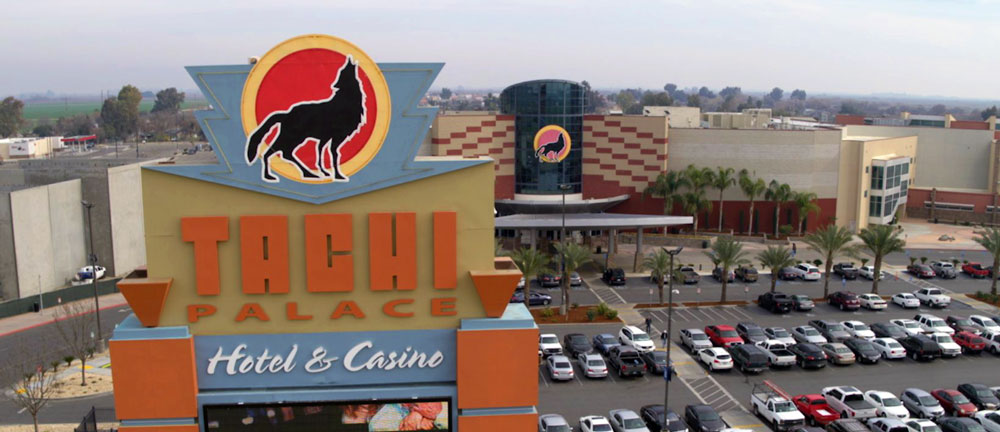 The Tachi Palace is located at 17225 Jersey Avenue in Lemoore California. Situated in the heart of central California's San Joaquin Valley it is located equal distance from both the Los Angeles and San Francisco's metropolitan areas. It is positioned at the crossroads of Highway 198 and 41, directly accessible to Interstate 5 and Highway 99, both just 25 miles away. The Fresno International Airport is just 35 miles away.
With slot machines, table games, live entertainment, five restaurants, a spa, and fitness center, there is something for everyone at the Tachi Palace.