Casino Etiquette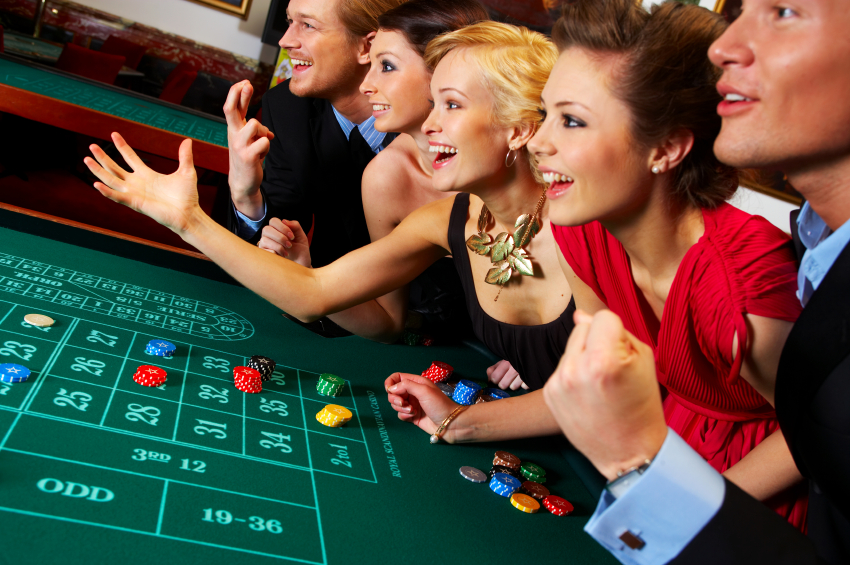 Gambling is a popular form of entertainment. In fact, in 2019 alone, the number of American adults who visited a casino went up by 44%. Both beginners and experienced gamblers love the lively atmosphere and high stakes games at a casino. 
If it's been a while since you last gambled or are preparing to step inside a casino for the first time, you need to know a few casino etiquette rules that apply to all players regardless of what machine or card game you are playing.
How to Act in a Casino 
First, general etiquette rules still apply and should dictate how to act in a casino. That means you should always be polite and respectful to fellow players, dealers and staff. Also, while most casinos will have phone usage restrictions, it is respectful to turn your phone off and not use it at the table. 
Other casino-specific etiquette rules to follow include:
Know the Rules of the Game Before You Play
The first time you sit down at a table is not the time you should learn how to play a game. If you have an interest in a specific card game such as blackjack, make sure you research the rules before you go to the casino. Gambling etiquette prevents you from giving or accepting advice during a game, so it's best to prepare beforehand. 
Put Your Money on the Table
You buy chips at the table. However, in casinos, your dealer cannot accept money from your hand. So, whenever you need to purchase more chips, place your money on the table instead so your dealer can accept it. 
Be Aware of Chip Procedures
Depending on the game, there are certain times when you can purchase chips. This means you might have to wait for the last bet before you can get more chips. Typically, your table will have a sign listing the table betting limits. Knowing what the minimum bet is can save you from the embarrassment of betting too low during your first round.
Don't Touch Your Chips
Once you make a decision, it's final. Players cannot touch their chips once they are on the table. Also, during certain games such as roulette or a hand in blackjack, players cannot move, remove or touch chips.
Be Careful of Which Cards You Touch
If there are face-up cards, they need to stay that way. You can touch face down cards, though, with one hand.
Don't Sit Down Unless You Plan to Play
The seats at a table are reserved for players only. Of course, you are welcome to view a game, just make sure to stand behind the players.
Know What to Do When You Want to Cash Out
Whenever you want to leave the table, you need to cash out. In games such as roulette, blackjack or craps, it's polite to wait until your dealer or croupier is not busy to let them know you want to cash out.
Do You Tip a Dealer at a Casino?
At casinos, tipping is not mandatory — however, it is expected and appreciated. Usually, players tip when they win a hand or session. It is not as common for players who are losing to tip. Just keep in mind that regardless of whether you are winning or losing, you should still tip any waiters or waitresses that serve you while you are playing a game, as well as any of the casino's bellhops or valets.
Tipping practices can vary based on what game you are playing. For games with live dealers, you can average about 15-20% of the amount you spent on your chips during your entire session. You can either tip outright or tip by placing bets for your dealer. For games without a live dealer, such as video poker or slots, tip the cashier or slot attendant who assists you.
Experience a Casino, Hotel and Entertainment Center at Tachi Palace 
Experience a taste of Las Vegas right in California's San Joaquin Valley at Tachi Palace Casino Resort. At the Casino of the Moon and the Casino of the Sun, beginners and experienced gamblers alike can stay entertained with over 2,000 gaming machines featuring a variety of denominations and themes.
Then, enjoy four-star accommodations at our resort, featuring a restaurant, spa and pool. Contact us today to start planning your unforgettable resort and casino experience.