Palace Hospitality
Tachi Palace Casino Resort is a leading tourist attraction in Lemoore, California. Those in the local community know us for our outstanding casino facility, luxury hotel rooms and entertainment events, as we welcome guests year-round. Owned and operated by the Tachi-Yokut Tribe, Tachi Palace wants to see tribal entities grow successful in their business ventures. Our clients learn from our unique business model.
Tachi Palace is proud to offer palace hospitality consulting services for start-up casino endeavors and existing projects. With over 37 years in the industry, our experts have the knowledge and experience to develop, manage and organize your goals for a maximum return on investment.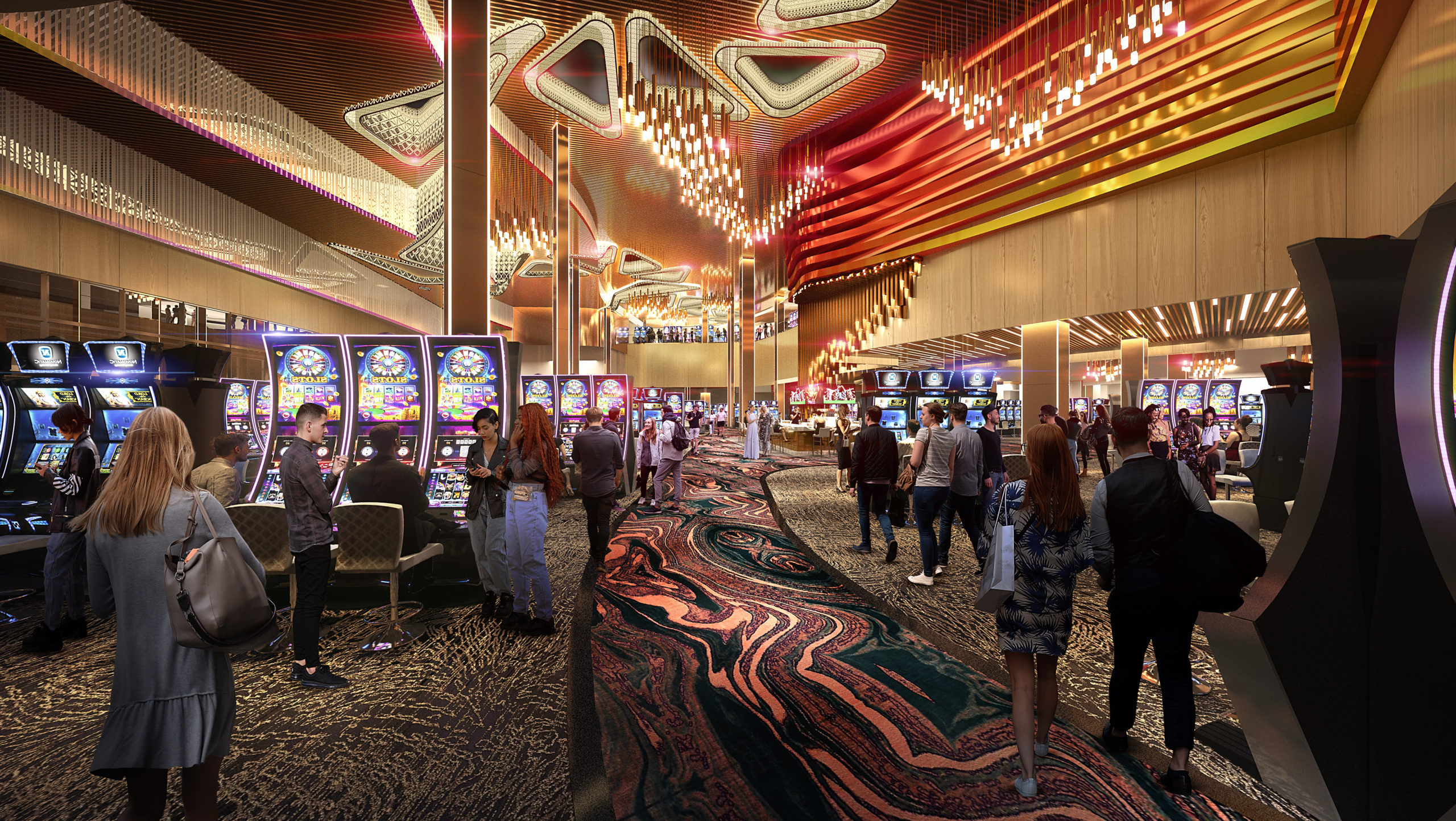 What Are Hospitality Consulting Services?
Our tribal hospitality consulting services appeal to new business owners who need guidance on starting, improving or running a casino enterprise. It's our mission to ensure tribal-owned casinos, hotels, restaurants and other hospitality businesses remain profitable and see an increase in revenue.
Hospitality and casino consulting services are customizable based on client preferences. Whether you're in the construction stage or want to hire new staff, our professionals oversee your efforts, making recommendations for your organization.
Why Palace Hospitality for Tribal Hospitality Consulting?
Tachi Palace is home to a 145,000-square-foot casino in Lemoore, California. We started with just a bingo hall, and we've expanded our facilities over years of hard work to include more than 2,000 slot machines. We've learned from building our own business from the ground up, so we know what works well for tribal enterprises in the industry.
Together, our team will help you identify your business plan's strengths and weaknesses to get you moving in the right direction.
Resort Development
From notebook drawings to general ideas, we will assist in the design and layout of your casino. Thanks to over three decades of experience, our staff can keep your endeavors realistic and within your budget.
We've had the honor of working with Tribal Nations such as the Mechoopda Tribe of Chico Rancheria for construction planning. Hospitality consulting services include discussing your vision, helping you acquire the licenses necessary for building your structure and forming a beverage menu.
Organization and Management
At Palace Hospitality, we're dedicated to executing your goals and empowering you to make the right decisions. We will develop a strategic course of action for hiring new employees, training staff members, acquiring equipment and setting prices for your services.
All our staff members have experience with planning objectives for your business. We are available when you need us most, and you can feel confident knowing we strive to make your business self-sufficient. Request our tribal hospitality consulting services for as long as you see fit, as we contribute to your growth without becoming a permanent part of your business.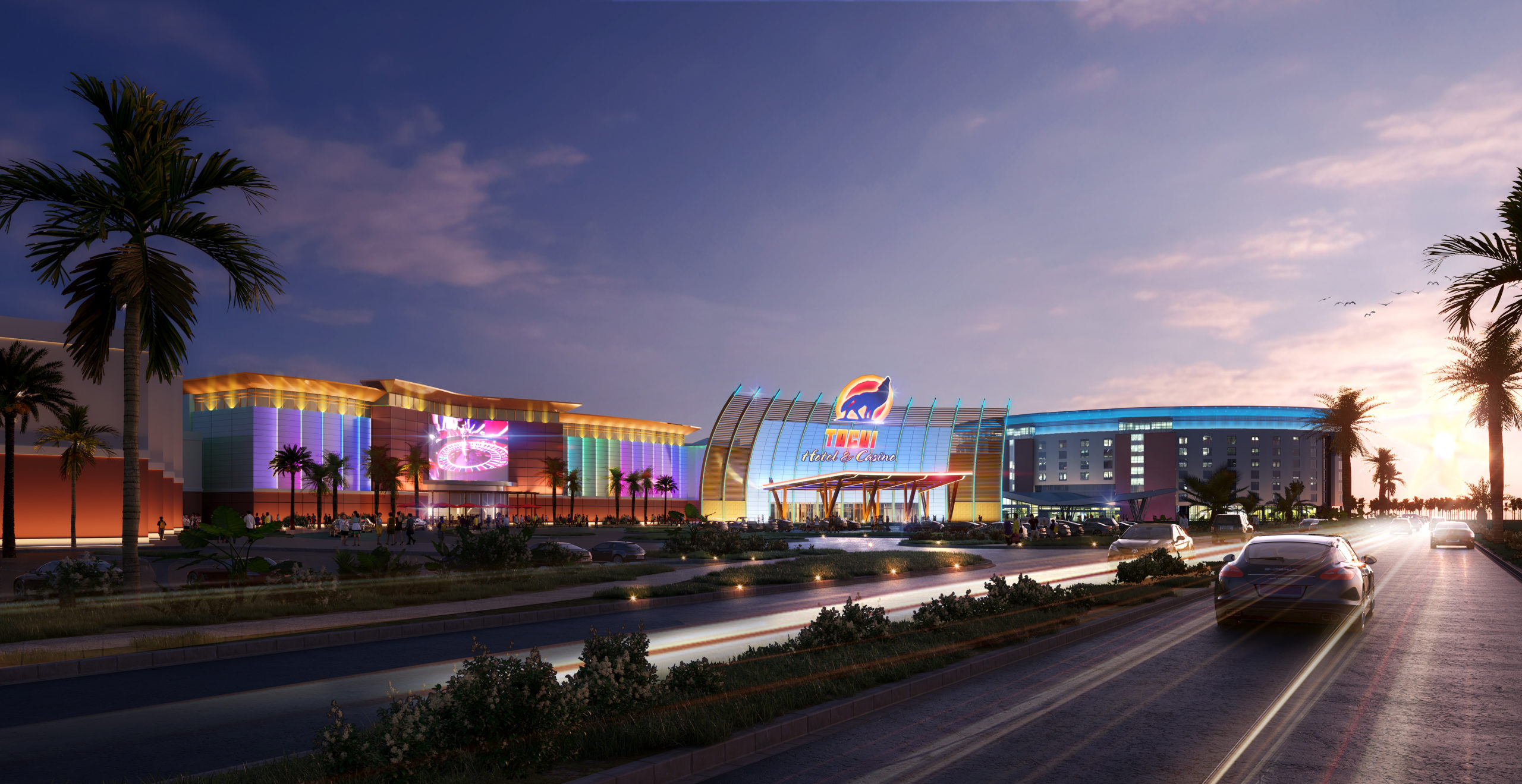 Hospitality Consulting for Small and Large Companies
Palace Hospitality partners with tribal entities with all levels of experience in the industry. Whether your team is starting from the ground up or has been operating for years, we tailor our hospitality consulting services to meet your needs. Eliminate guesswork, boost efficiency and solidify your brand in the market with the help of Palace Hospitality and our hospitality consultants.
Schedule a grand opening with 100 slot machines or enhance your resort with 5,000 units or more. Our professionals can handle it all.
Partner With Us for Tribal Hospitality Consulting Services
Palace Hospitality will help you scale your casino business responsibly. Get the assistance you require for success from our consulting enterprise serving the central California area. For more information about our hospitality consulting services, contact Palace Hospitality today.