FEBRUARY 2019 TACHI PALACE COMMUNITY BREAKFAST RAISES MORE THAN $4,000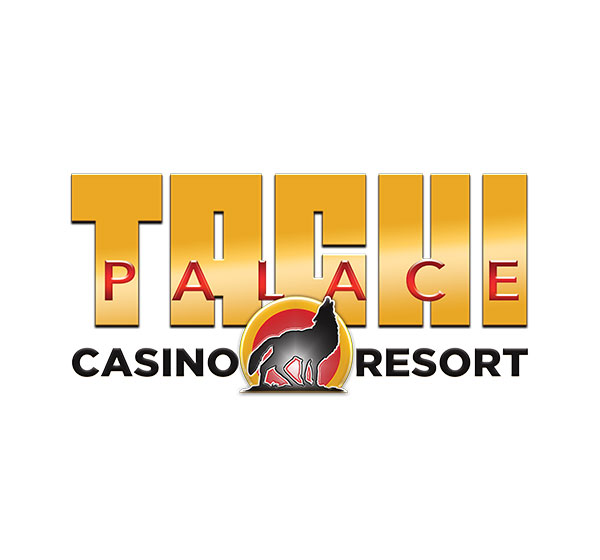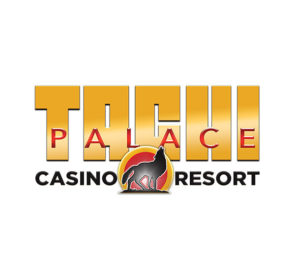 TACHI PALACE COMMUNITY BREAKFAST RAISES MORE THAN $4,000
FOR NATIVES NATIONWIDE NETWORKING GROUP
Tachi Palace Casino Resort recently hosted its monthly community breakfast and presented a check for $4,178 to Natives Nationwide Networking Group, whose mission is to network and partner with organizations interested in working together to bring awareness and solutions to ongoing issues in Indian Country.
More than 400 people attended the fundraising breakfast. A total of $2,089 was raised at the door and Tachi Palace Casino Resort and the Santa Rosa Rancheria Tribe matched the amount bringing the grand total of the donation to $4,178. Interim Marketing Director Rojelio Morales was on hand to present the check to Maria Rodriquez Coplin from Natives Nationwide Networking Group.
"On behalf of the Natives Nationwide Networking Group, it is an honor for our non-profit organization to be recognized as the first Indigenous recipient of the Tachi Palace Community Breakfast," said Rodriquez Coplin. "The money raised will assist in raising awareness and outreach for the indigenous people. It will also be used to support the upcoming Missing Murdered Indigenous Peoples (MMIP) conference this summer."
The next community breakfast will be held on Friday, March 29, and will benefit United Cerebral Palsy.
Tachi Palace hosts a monthly community breakfast that features a breakfast buffet, informative community news and business networking, as well as raffle prizes. Attendees are encouraged to make a minimum donation of $5 to attend the breakfast. All contributions benefit a featured organization. For more information, visit tachipalace.com.